If you're bringing the young family the play ground is must.
The beach is super safe for swimming, beach cricket, and kite flying is always on or canoeing is ideal for any age.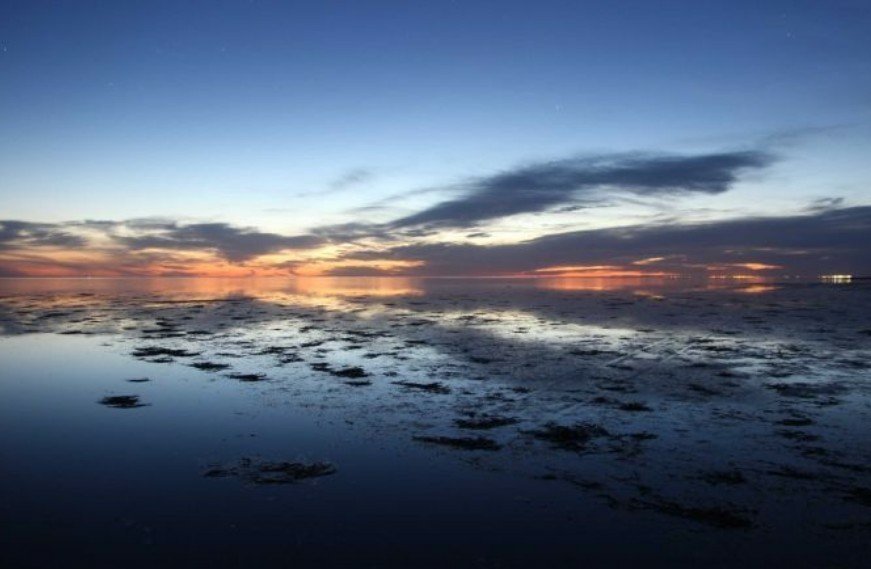 On that very hot day padding under the jetty is the place to be or just chill, in the deck chair and wait for the sunset, a picture "to die for".