You are in the best of both worlds,safe beaches or the Flinders Ranges at the back door.
A Mediterranean climate with mild winters and hot,dry summers means the 'great outdoors' is easy to enjoy. Try our town heritage walk and the foreshore precinct is a perfect spot for photography.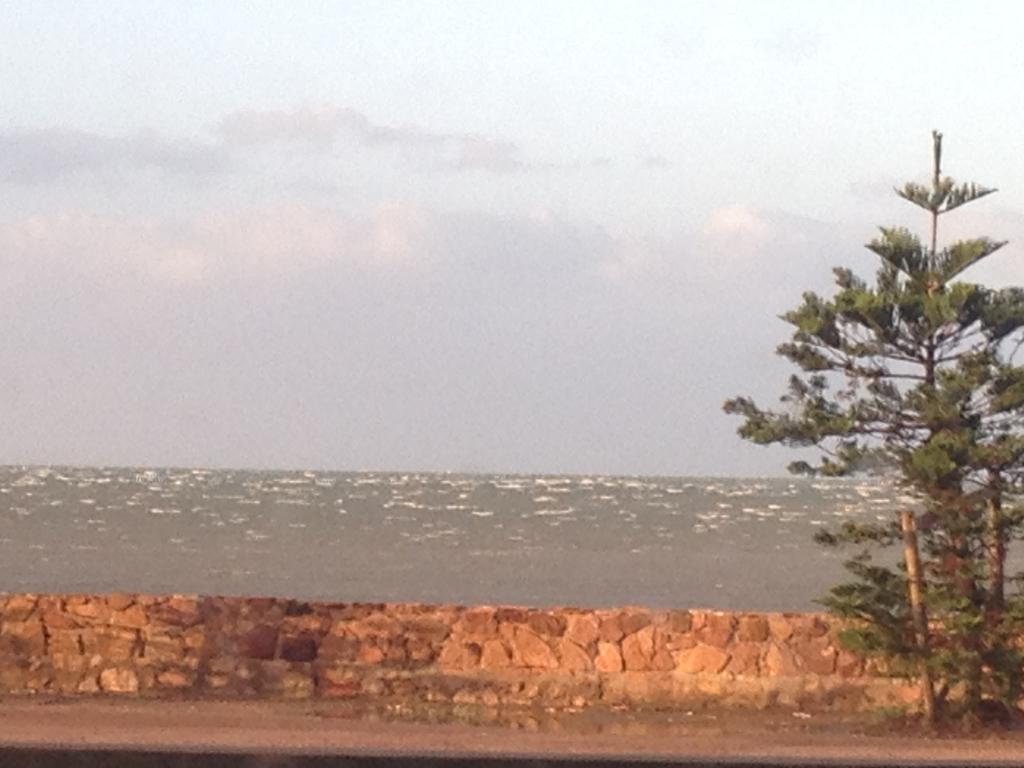 You can quickly realise a day is not enough time to take in all the region has to offer.
The keen fisherman knows there's a good variety of fish just wating to be caught from the boat, or throw a line off jetty to catch the blue swimmer crabs we are known for. Tick the bucket list walk the historical jetty.
If you relish being more active there are gorges to explore or hike one of our National parks.
Take a short drive through our rural district which encompasses horticulture, viticulture,forests and pioneering history to discover.
The town welcomes visitors and your encouraged to use the tennis courts
or have a roll at lawn bowls (situated next to park) visit our black scrap 18 hole golf course which can be a seasonal challenge. Early birds can exercise on outdoor gym while enjoying the beach view.
If you're bringing the young family the play ground is a must.
The beach is super safe for swimming, beach cricket, and kite flying is always on or canoeing is ideal for any age.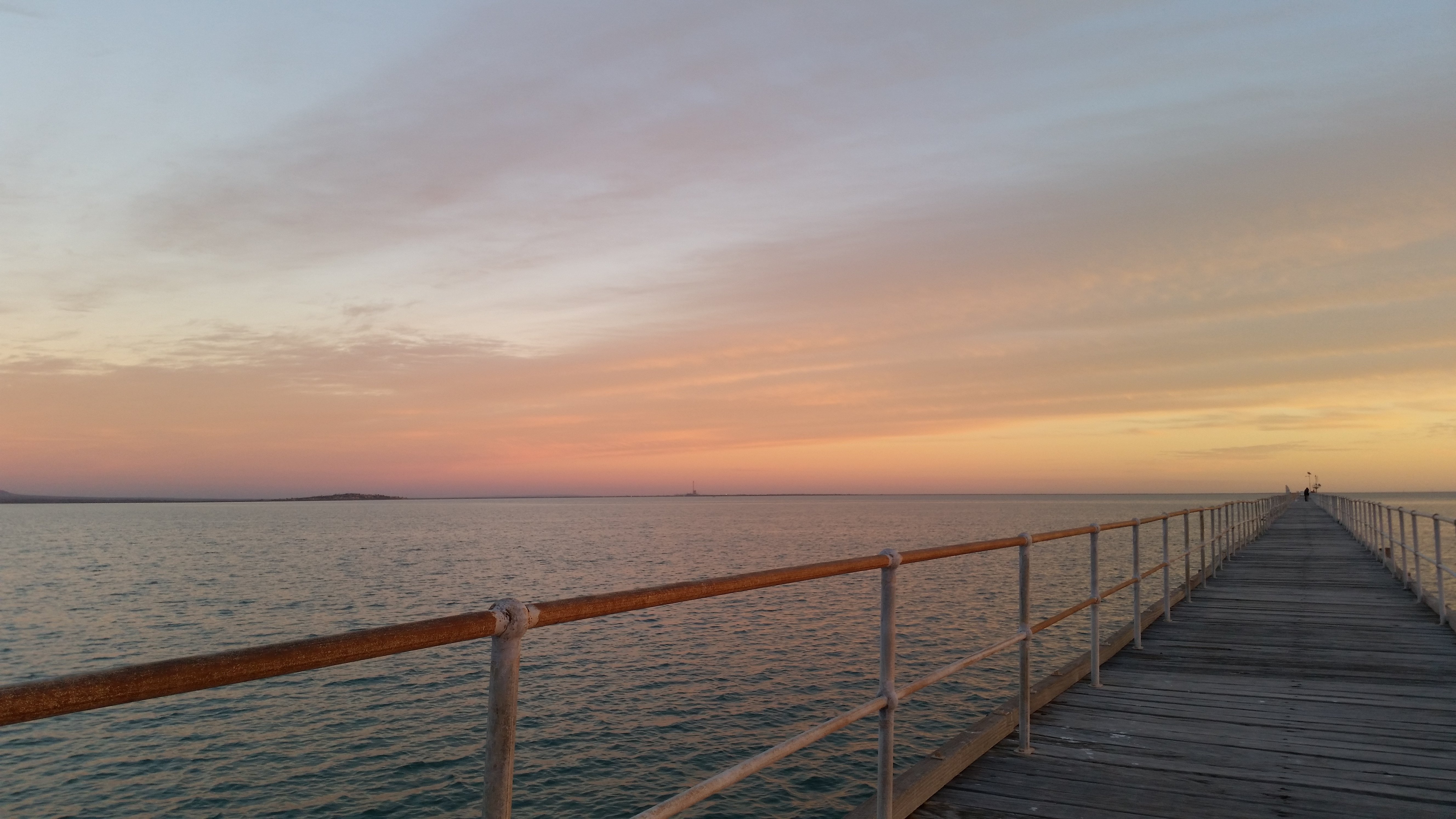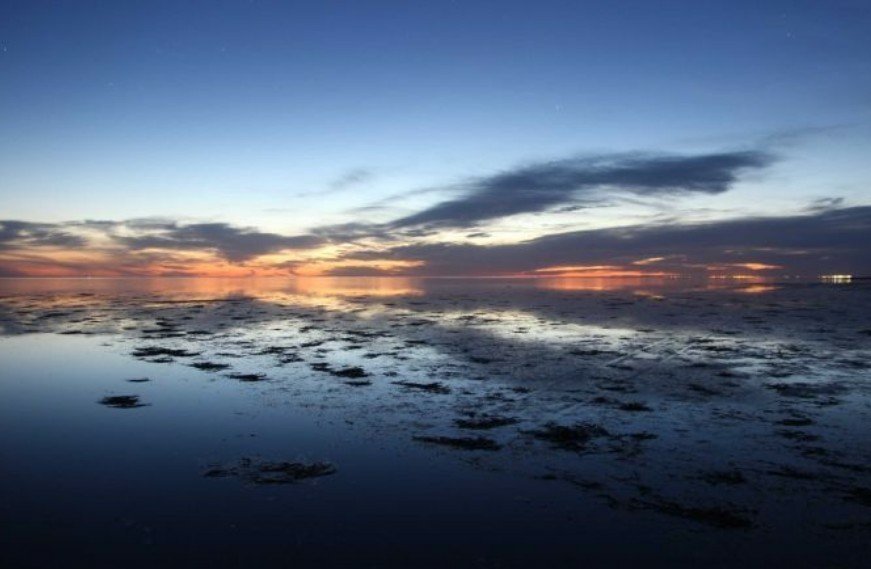 On that very hot day paddling under the jetty is the place to be or just chill, in the deck chair and wait for the sunset, a picture "to die for".