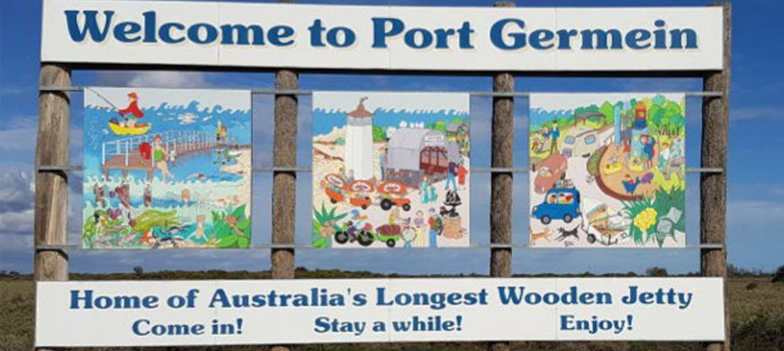 Welcome to the Port Germein Caravan Park web site.
We are renowned for the historic JETTY, once the longest in the Southern Hemisphere.
Port Germein is a quiet seaside community located near the top of Spencer Gulf in South Australia, between Port Augusta and Port Pirie. A pleasant two and half hour drive from Adelaide set in the Southern Flinders Ranges.
The perfect base location for day trips investigating National Parks to wineries, novel country towns to our neighbouring regional cities or just relax and enjoy the sea breeze and catch our fabulous blue swimmer crabs.
You are in the best of both worlds,safe beaches or the Flinders Ranges at the back door.
A Mediterranean climate with mild winters and hot, dry summers means the 'great outdoors' is easy to enjoy. Try our town heritage walk and the foreshore precinct is a perfect spot for photography.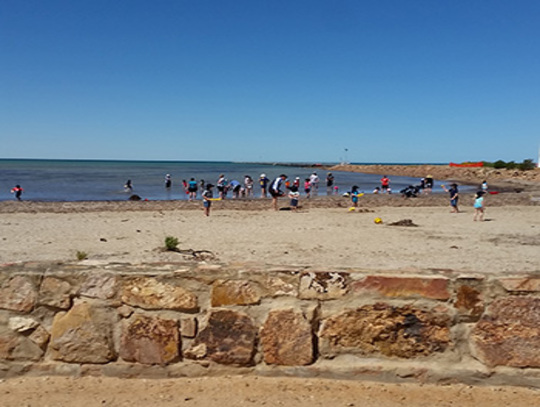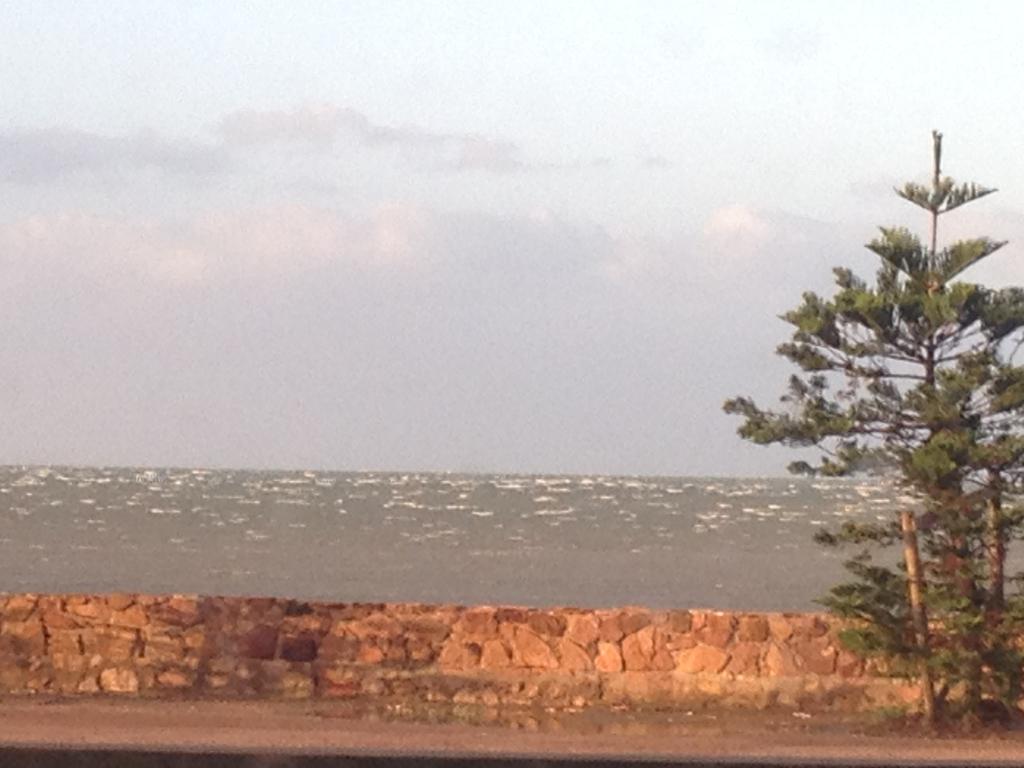 You can quickly realise a day is not enough time to take in all the region has to offer.
The keen fisherman knows there's a good variety of fish just waiting to be caught from a boat, or throw a net off the jetty to catch the blue swimmer crabs we are renowned for. Tick the bucket list and walk the historical jetty.
If you relish being more active there are gorges to explore or hike one of our National parks.
Take a short drive through our rural district which encompasses horticulture, viticulture,forests and pioneering history to discover.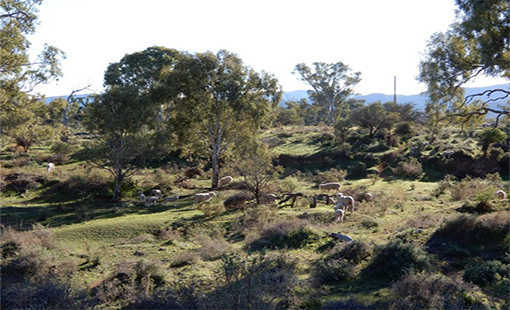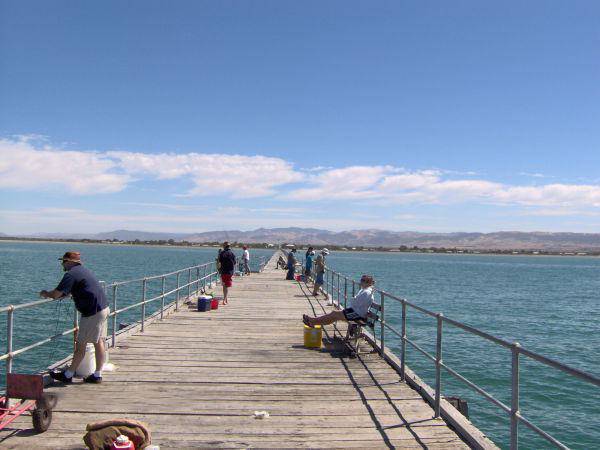 The town welcomes visitors and you are encouraged to use the tennis courts
or have a roll at lawn bowls (situated next to the  park), Why not visit our black scrap 18 hole golf course which can be a seasonal challenge. Early birds can exercise on the outdoor gym while enjoying the beach view.
If you're bringing the young family the play ground is a must.
The beach is super safe for swimming, beach cricket, and kite flying is always on or canoeing is ideal for any age.